Welcome to our gathering of creatives who collaborate to be a positive force in the world!
Within WildesArt, you can:
read, see, and listen to a collection of creative thoughts through Artist Interviews and Creativity Jolts blog posts
view art — and contact the artists directly (including me!)
access Creativity Sparks – our online creativity videos, coloring pages and book reviews
find out about what's happening on Wildefern Farm, home of WildesArt Studio, alpacas and chickens
get lost down this creative rabbit hole!
Follow WildesArt on Facebook: @WildesArt
Follow Barbara's Artist page on Facebook: @BarbaraHengstenbergArtist
---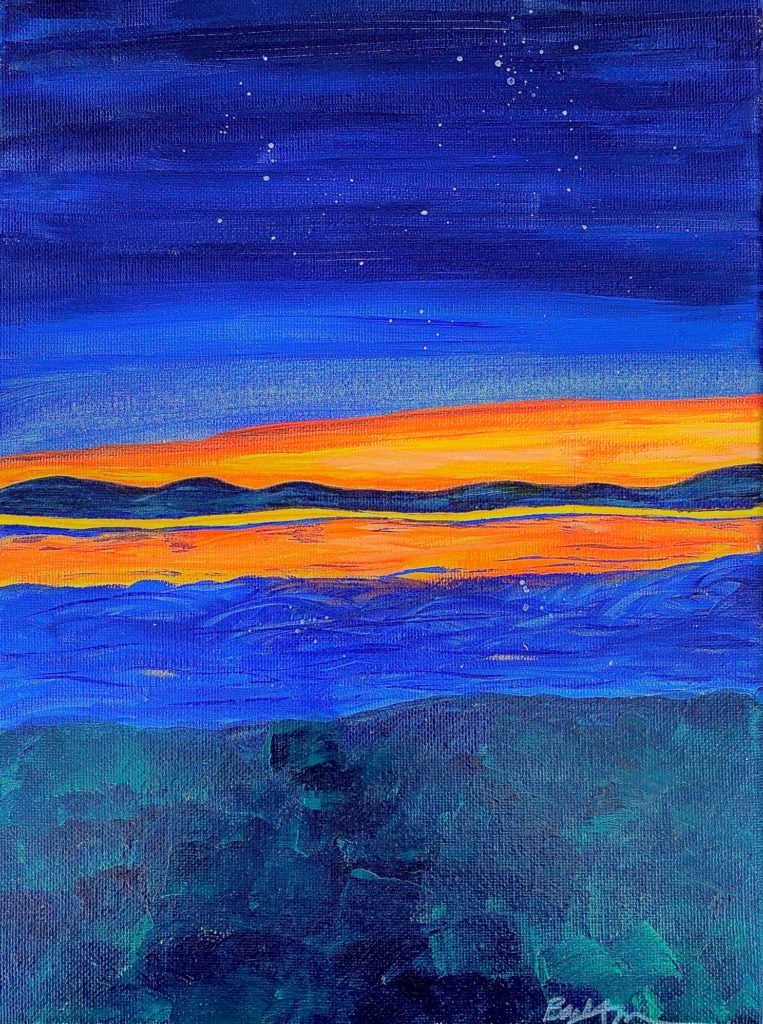 ---
Who Values Arts?
I was honored to be interviewed by Chatham County Arts Council. Read my interview here.      
---
© Barbara Hengstenberg and WildesArt, 2023.
Unauthorized use and/or duplication of this material without express and written permission from this site's author and/or owner is strictly prohibited. Excerpts and links may be used, provided that full and clear credit is given to Barbara Hengstenberg or specific blog author and WildesArt with appropriate and specific direction to the original content.
---