Welcome to our gathering of artists who collaborate to be a positive force in the world! Within WildesArt, you can:
read, see, and listen to a collection of creative thoughts.
purchase art (many pieces support charitable organizations).
---
Starting October 2:
Creativity Sparks at Bynum Front Porch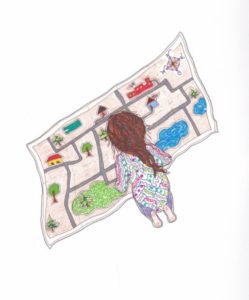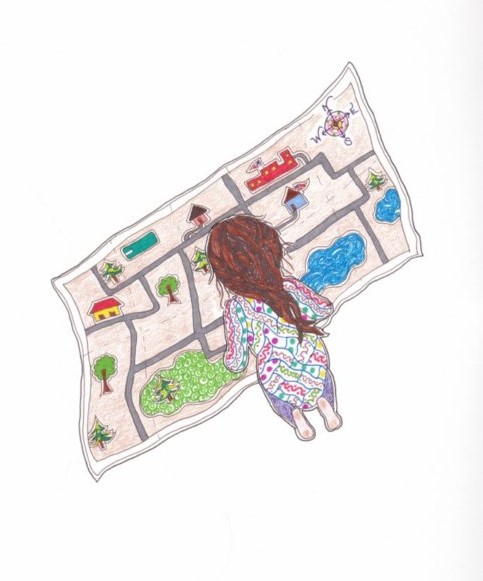 Stay tuned for this multi-part video series which will introduce "sparks" as ways to get our creative juices flowing to help us write, draw, paint or just think creatively! 
Perfect for homeschoolers, as supplementary lessons for teachers or as creative outlets for adults. Fun for all ages!
This video series is part of the Bynum Front Porch community outreach program, thanks to a grant by AARP.
Watch for upcoming Creativity Sparks! videos here.
---
Our Latest Interview:
Bob Crawford is a man who wears many hats…one of them is as the bass player for one of our favorite bands, The Avett Brothers. Read my interview with Bob here.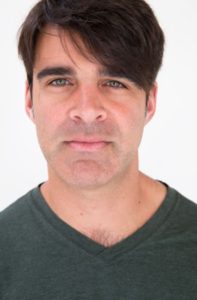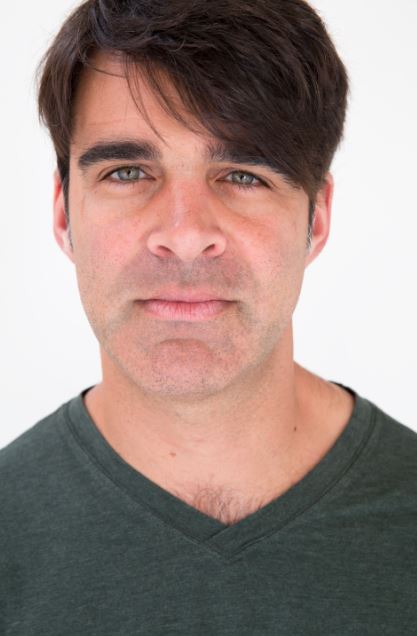 Photo courtesy of Dolphus Ramseur
---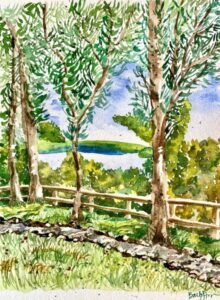 Creativity = Lifelong Learning
"To me, learning is key to growth — physical, psychological, emotional and existential growth. My career as an educator helped me to focus on ways to expand one's horizons and develop a love and desire for lifelong learning…" Continue reading my guest blog post for TriArtSparks here.
---
Featured Artwork For Sale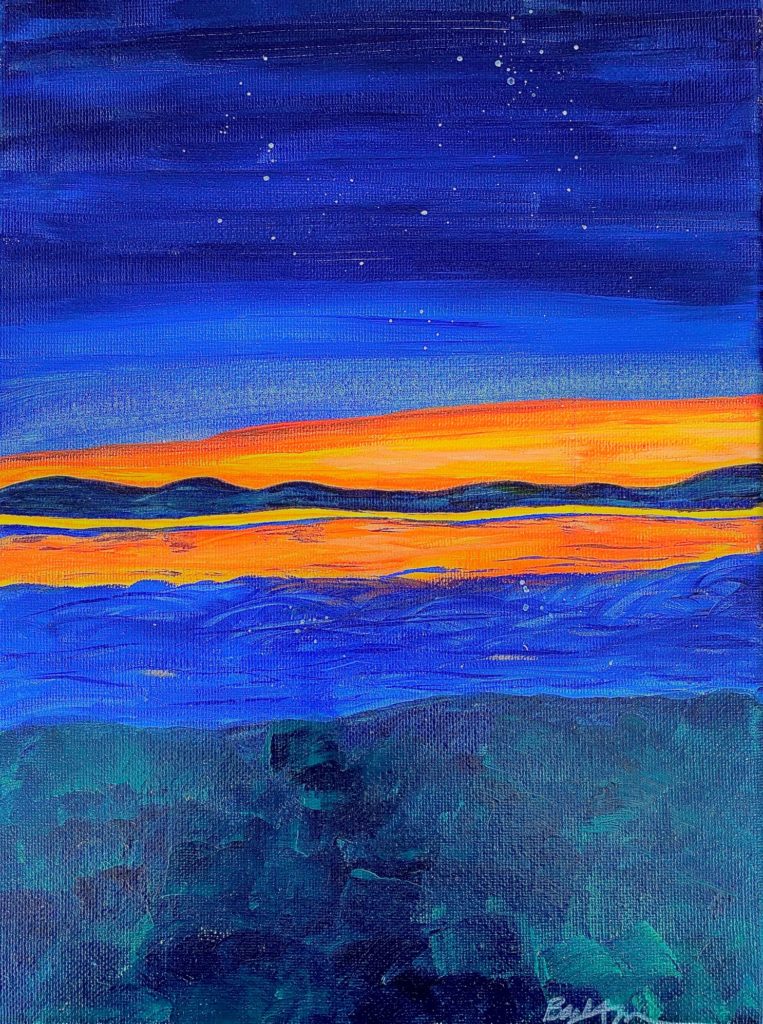 Our Featured Artwork is titled, Sunset on Jordan Lake.
The designs are available as large or small card sets, or as a signed, limited edition print.
Check out all Featured Artwork For Sale here!
---
Who Values Arts?
I was honored to be interviewed by Chatham County Arts Council. Read my interview here.      
---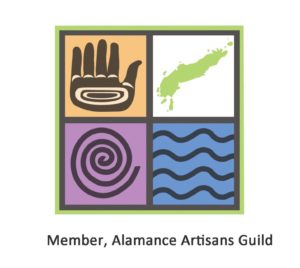 ---
© Barbara Hengstenberg and WildesArt, 2020.
Unauthorized use and/or duplication of this material without express and written permission from this site's author and/or owner is strictly prohibited. Excerpts and links may be used, provided that full and clear credit is given to Barbara Hengstenberg or specific blog author and WildesArt with appropriate and specific direction to the original content.
---