Welcome to our gathering of artists who collaborate to be a positive force in the world! Within WildesArt, you can:
read, see, and listen to a collection of creative thoughts.
purchase art (many pieces support charitable organizations).
---
Our Latest Interview:
Read our inspiring interview with Paul Bielatowicz, guitarist for Carl Palmer Band and Neal Morse Band here!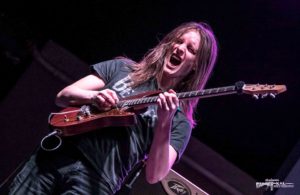 Photo credit: Gunnar Kal Rocktography
---
Holiday Designs Available: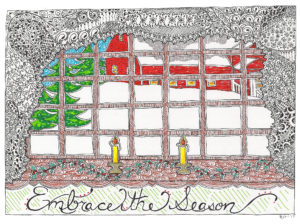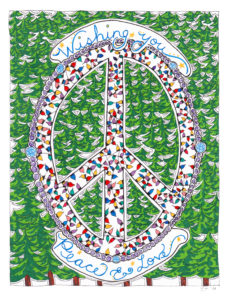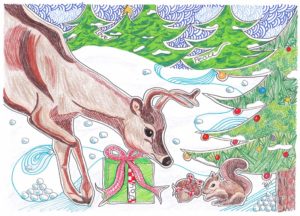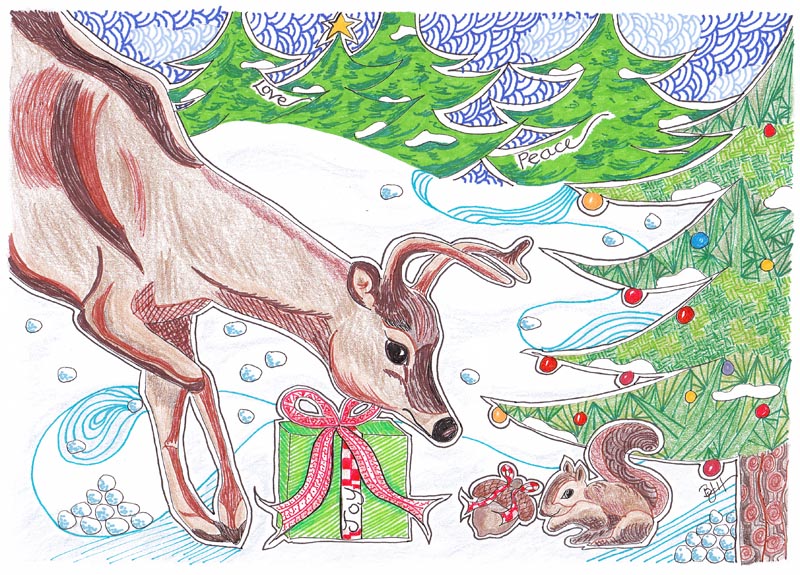 Featured Artwork For Sale
Our Featured Artwork is celebrating the upcoming Holidays! This year, these featured designs support Piedmont Farm Animal Refuge in Pittsboro, NC. 
The designs are available as large or small holiday card sets, or as a signed, limited edition print.
Check out all Featured Artwork For Sale here!
---
Who Values Arts?
I was honored to be interviewed by Chatham County Arts Council. Read my interview here.      
---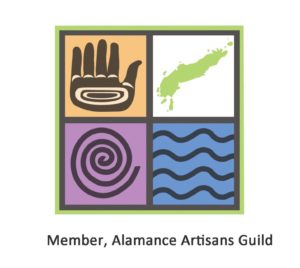 ---
© Barbara Hengstenberg and WildesArt, 2019.
Unauthorized use and/or duplication of this material without express and written permission from this site's author and/or owner is strictly prohibited. Excerpts and links may be used, provided that full and clear credit is given to Barbara Hengstenberg or specific blog author and WildesArt with appropriate and specific direction to the original content.
---